On this page:
Introduction:
Utilizing KASaccess for door unlocking requires the KASaccess mobile application. This comprehensive guide is designed to provide step-by-step instructions for guest users on the seamless utilization of the KASaccess app.
Download KASaccess Mobile App:
First you will need to download and Install the KASaccess mobile app by using or clicking/tapping on the QR codes below, the KASaccess mobile app is used to use Bluetooth Unlock to get to the doors you need.
Signing Into the App:
Tap on the button "Log in with the KASaccess Account" button after opening the just installed app.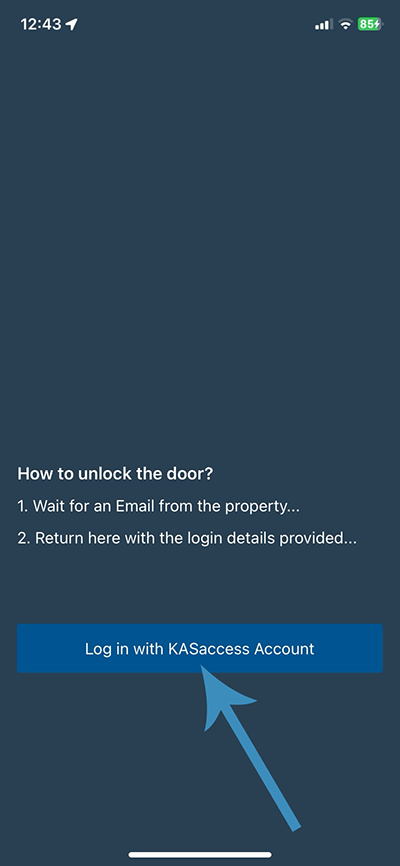 Request your property manager to provide your designated 'User Identifier' (Username) for your account. Once obtained, enter this information in the 'Email' field, and use your one-time password, 'defaultpass' to sign in.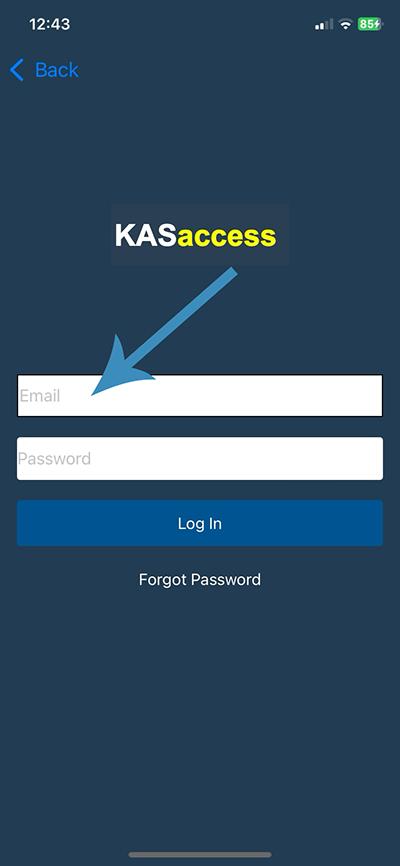 Enter a new password, if you ever need to sign back into the app use the password that you have just created, not the default password.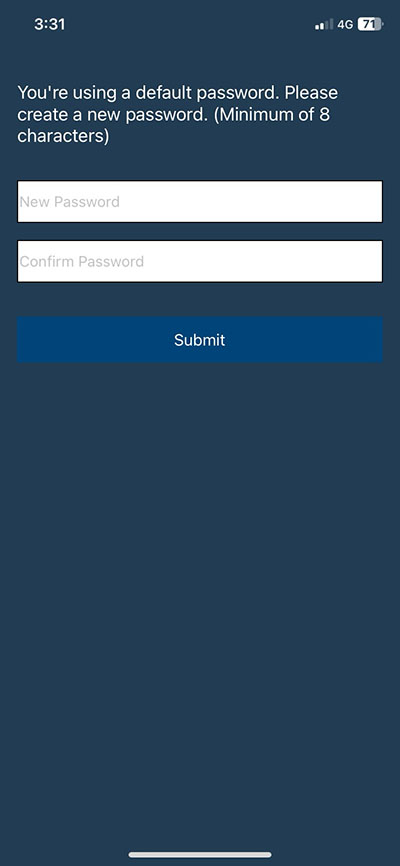 Unlocking the Door with the App
You will then see a keys menu pop up which shows all the keys that the property manager has given you access to. On iOS when you are too far from the lock it will show a Bluetooth icon and on Android a greyed out Bluetooth icon.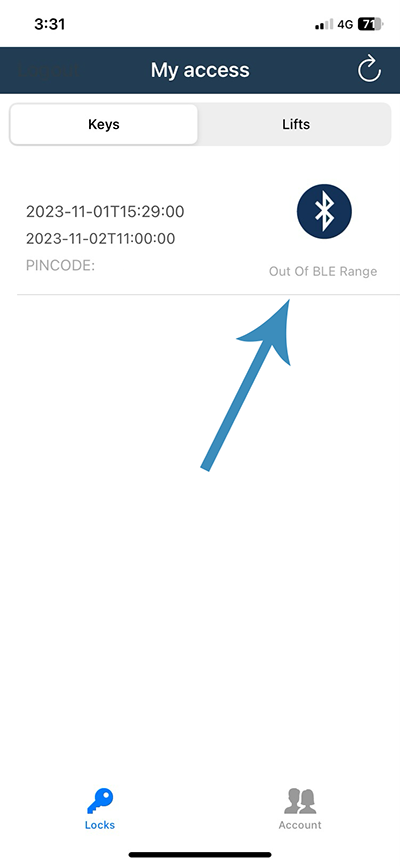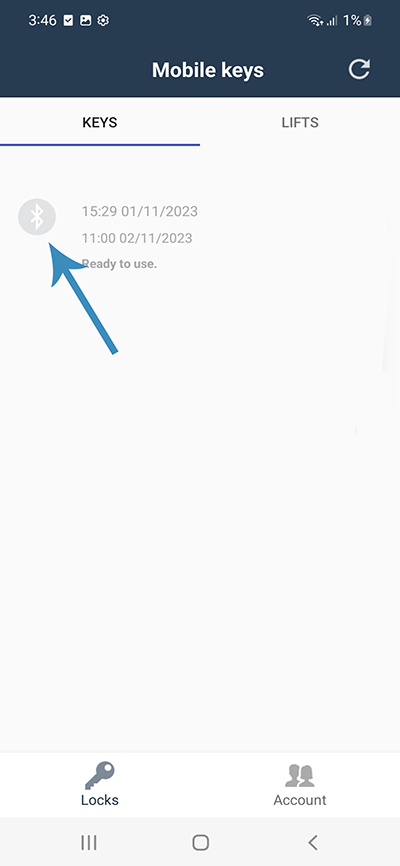 When in proximity to the lock on iOS, a visible 'Unlock' button will become accessible, allowing you to tap and unlock the door seamlessly. On Android devices, the Bluetooth icon will turn blue when in range, prompting the appearance of the 'Unlock' button. You can proceed to unlock the door by simply tapping this button.