Manage Keyless Entry without limits.
KAS Neo for Keyless Room Access, Common Door Access, Energy Saving, Lift Control and Door Status Monitoring. KAS Neo Locks can be managed completely remotely. Share Bluetooth keys, Pincodes or RFID cards from our brand new, cutting edge key management system KASAccess.
KASAccess Update : New features for iPhone users. Open door with "Hey Siri" or your iPhones RFID Reader. Ask us for more details.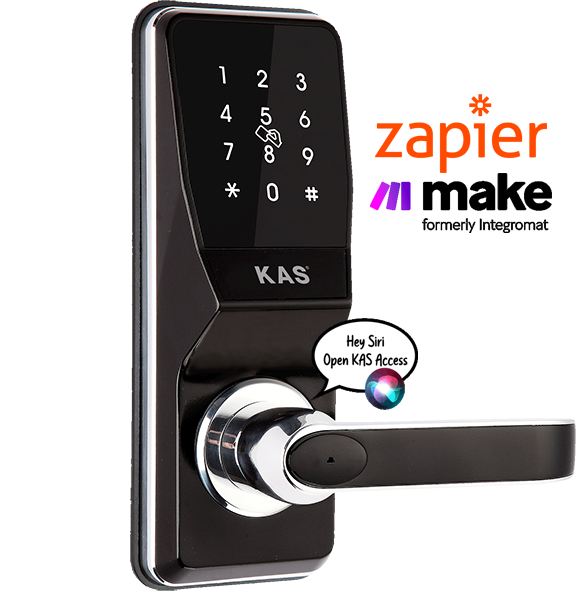 Showing 1–5 of 30 results